All Brown Girl consultants bring experience and insights from real-life experiences, similar to the clients who you serve with your programs. We bring grounded perspectives to inform our curiosity, attitude, and the seriousness for partnering with you and the communities that you serve.
Brown Girl Healing is a team of specialists who have spent decades working in the community to humbly serve, with special attention to organizations serving justice-involved groups. We get it. That's why we extend our specializations to support organizations and professionals to heal organizations and teams in various ways.
Why Heal Organizations?    Healing organizational chaos by addressing strategy and structure advances teams and the communities who they serve. If leadership and staff in your organization are pushed to perform with ineffective procedures, tools, and activities, then how much more positive impact could your team be making in the lives of community members? 
Why Heal Professionals?   Healing our bodies allows us to serve more deeply and effectively. If leadership and staff in your organization are not thriving, how well are your organizational values being honored? Burnout is not the problem; it's the consequence. 
Dr. Vélez is an applied researcher with 16+years of experience partnering with nonprofit community-based organizations, universities, schools, and government agencies on strategy, quality assurance, evaluation, and process design. She coordinates all consulting projects, matching the best Brown Girl Healing consultants for your team's successes.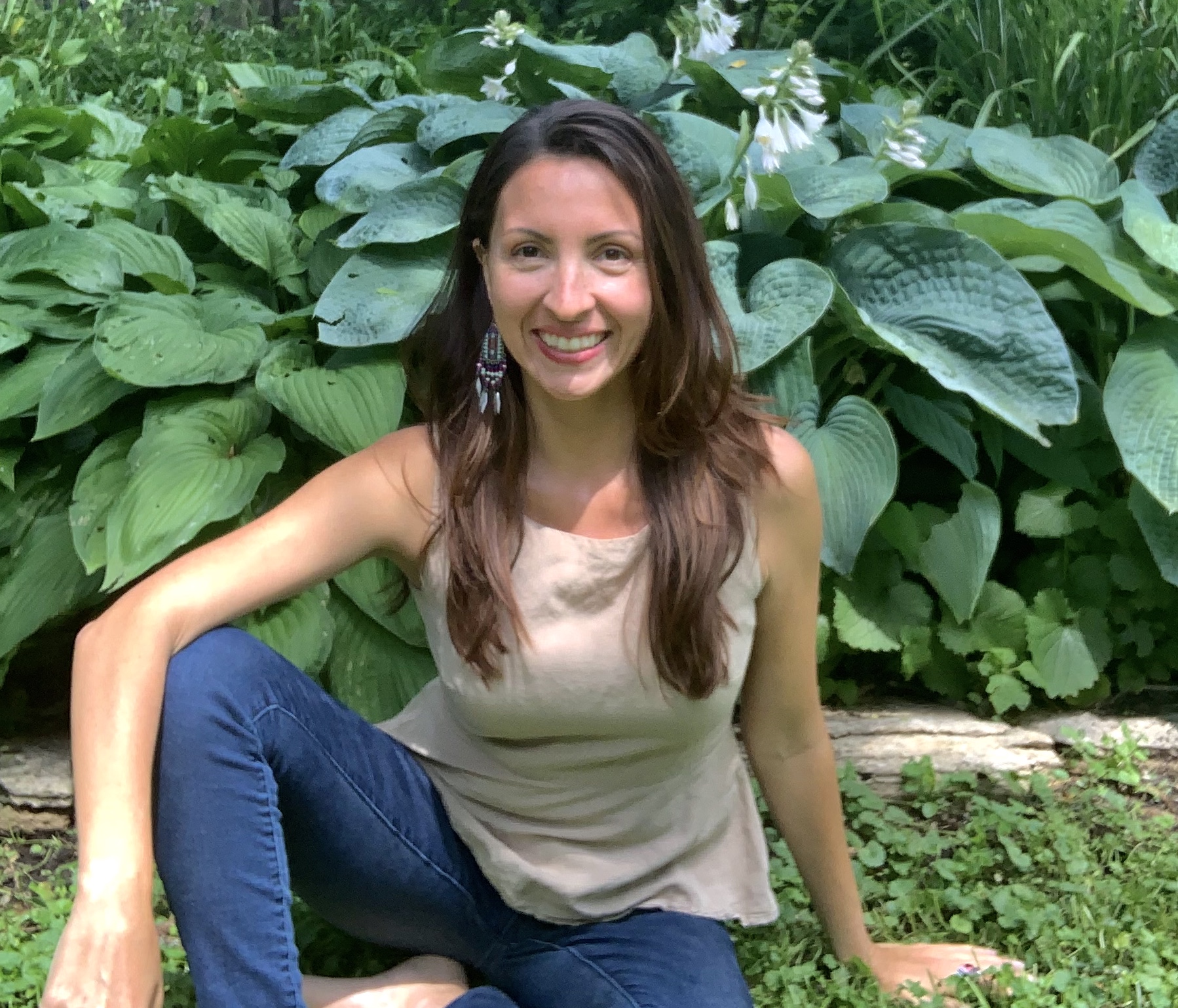 We are a Purpose-Driven Group
Our Values
Collaboration: Advance impact with an authentic, shared vision and strategy.
Equity: Creatively meet needs to address historical, widespread social trauma.
Rigor: Boldly move forward with quality data and processes.
Humility: Elevate the work of community leaders.
Our Mission
We celebrate your current strengths and then innovate and implement solutions grounded in data and community insights in order to heal historical trauma for which we are all the heirs.
Our Philanthropy
We support nonprofit community-based organizations in advancing their transformative powers. Every day, we wake up in gratitude for what we get to do in the world with talented, strong professionals working on social inequity. And every year, we advance how we give back.
1 | Free Assistance.
We give free tools and materials to professionals and organizations through 2 Tips and other curated, free tools for professionals and community-based organizations. Sign-up on the homepage to access tools we don't share anywhere else.
We curate and build these with love. 
2 |  We donate cash to local community organizations.
We find at least three annual fundraisers to support, including a Giving Tuesday option. 
3 |  We offer pro bono services to community organizations.
Once-a-year, we partner closely with an organization on a consulting project. Use the form below to submit an organization for this opportunity. The annual deadline is December 15 with announcements on January 10.
If you're ready to find out how Brown Girl Healing can help you and your organization achieve greater impact, check-out our services.